Steampunk Ambiance
Turn your computer screen or tablet into an ambient soundscape aboard the airship "SkyShadow".
SkyShadow
Tap
Tap in a tempo. or click. Know your heart rate quickly!
Tap
Piano+
Simple HTML Web MIDI sound maker for when you don't want to launch your big software.
Piano+
Ambient Sound System
Minimalistic ambient sound player.
Interesting natural atmospheric soundscapes for any application.
This can be used without restriction in any application. All sounds were sourced from https://freesound.org/
You may: download, translate, fix, use, remix, improve, sell, or do anything you want with this. You can even add it to your phone's home screen!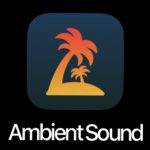 The Story: I was building a Tiki Bar in my basement. Since it is in a basement, it lacks the ambiance of being outdoors on a beach. I have 7 small speakers and made some custom mixes (most notable the "bird") that really help with the immersion. The volume sliders don't work on iOS. That's not my fault… that's how iOS rolls (as of Version 12.3).
Older Versions: /amb/ /amb2/ /amb3/
Audio Spectrum Visualizer
The Story: I was producing music in a new style, and needed a new video style to match. I'd done some videos of audio spectrums in the past, but I wanted something a little nicer and simpler. There were a couple online places that would do this – but they were expensive, slow (you upload and wait for a file), and busy-looking. So, I cobbled together this simple fast one. It doesn't give you an mp4 file, but you can do a screencapture to a movie with OBS.
Minimalistic Audio Spectrum Visualizer
Wide Colorful Spectrum Bars
Configurable Text
No instructions for use – you figure it out.
Dusts and Reflections Audio Spectrum Visualizer
Upload your own background image
Reflected Spectrum Bars
Dynamic dust effect
Configurable Text
No instructions for use – you figure it out.
Slow Art: Starfields Star1 Left to right. Small Stars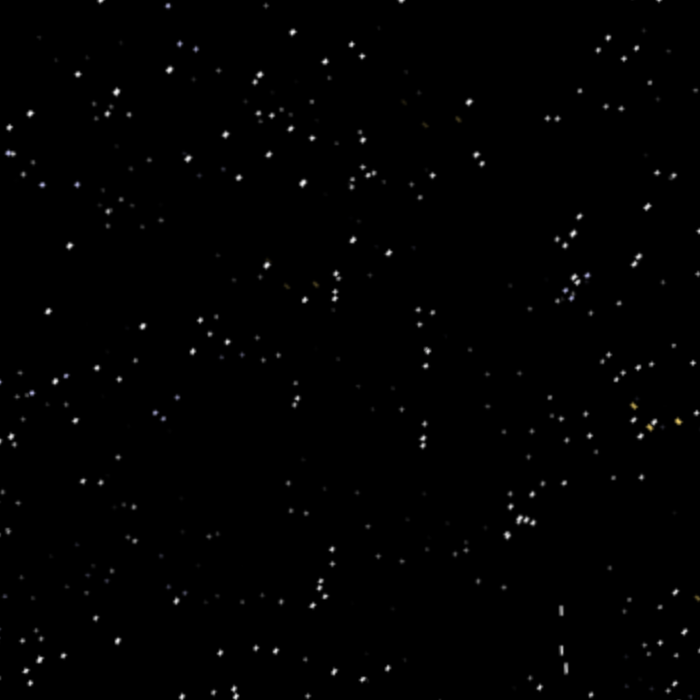 Star2 Zooming. Small stars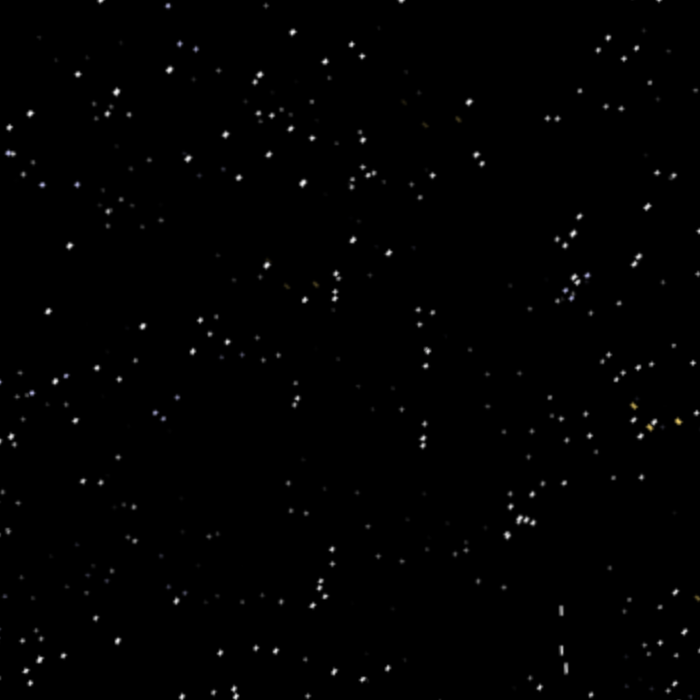 Star3 Left to right. Larger Stars